Concerts in Japan June 2022
11/06 Piano Recital at Hyogo Performing Arts Center in Nishinomiya
25/06 Piano Recital at Suntory Hall Blue Rose a Toyko
Subscribe to my YouTube channel not to miss the new videos!
Friday 21st May my new digital album "Takahiro Yoshikawa at Torrevado Studio" will be available on all major digital platforms.

Beethoven Piano Sonata No. 3 & No. 17 "Tempest"
Chopin Piano Sonata No. 3
Ravel Valses nobles et sentimentales, Gaspard de la nuit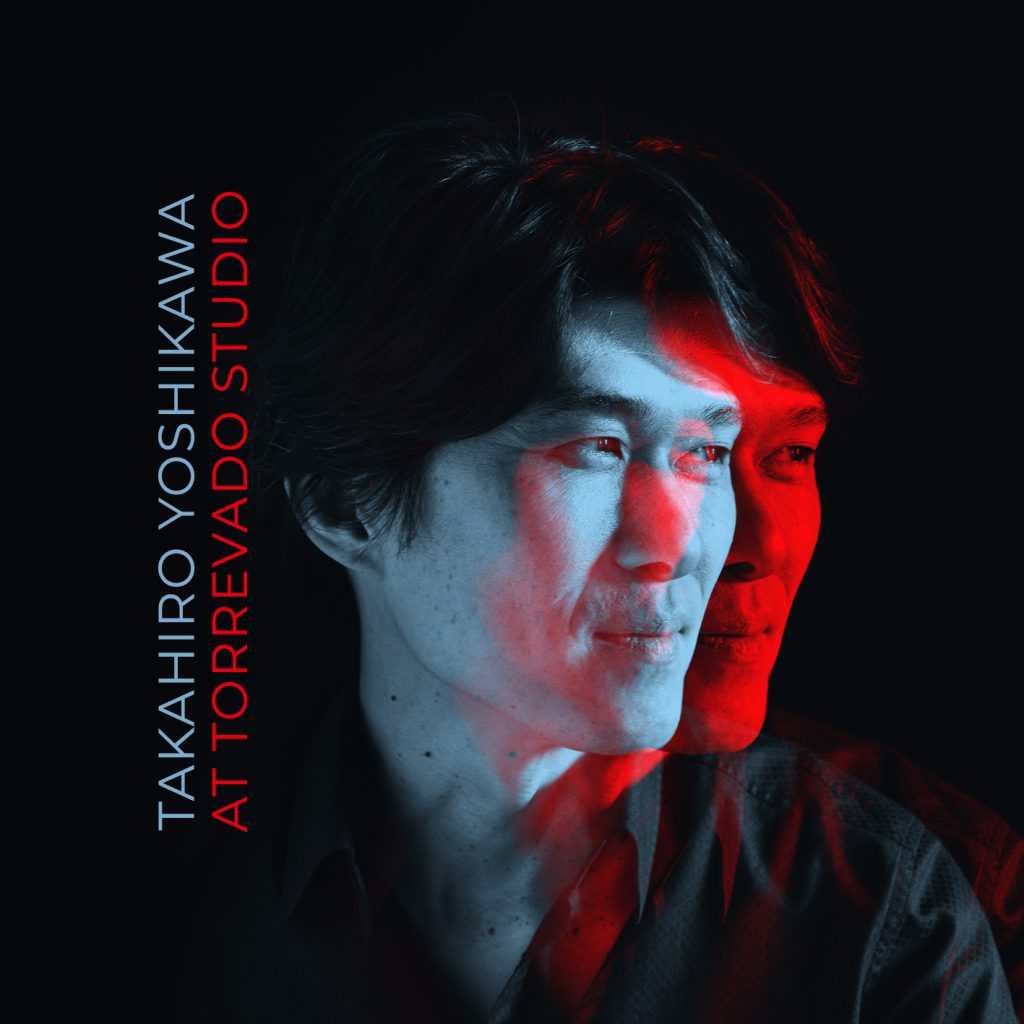 Listen to my recordings on Apple Music!